The South Dakota Transportation Commission on July 23 approved an application to designate a section of United States Highway 18 in South Dakota a Memorial Highway in honor of Canton, South Dakota, native Dr. Ernest O. Lawrence. Mike Headley, executive director of the Sanford Underground Research Facility (SURF) and State Education Secretary Ben Jones had applied to name the segment that runs through Canton from I-29 East to the South Dakota border in his honor.
Lawrence, who won the 1939 Nobel Prize in Physics for inventing the cyclotron, a device for accelerating nuclear particles to very high velocities, was a native of Canton.
"As a world-leading research facility, Sanford Lab is proud that a South Dakotan has made such a tremendous mark on the world's efforts to understand the universe," Headley said. "We are proud to follow in Dr. Lawrence's footsteps and excited that there will be a Memorial Highway in Dr. Lawrence's honor."
According to the Department of Transportation, Memorial Highways commemorate an individual or group of individuals of historic significance to the state of South Dakota or to the United States. Naming is generally restricted to a segment of state highway, and one sign is placed at each end of the segment.
"It's vital that kids growing up see that someone from their state, area, and town made such a meaningful impact on the world.  E. O. Lawrence is an inspiration and can teach us a great deal," said Dr. Ben Jones, Director of the South Dakota Department of Education.
Lawrence was born in Canton in 1901 and attended Canton High School. He earned a bachelor's degree in chemistry from the University of South Dakota in 1922 and a doctorate in physics from Yale University in 1925. He went on to become the youngest full professor at the University of California, Berkeley, and in 1936, became Director of the University's Radiation Laboratory—posts he held until his death in 1958.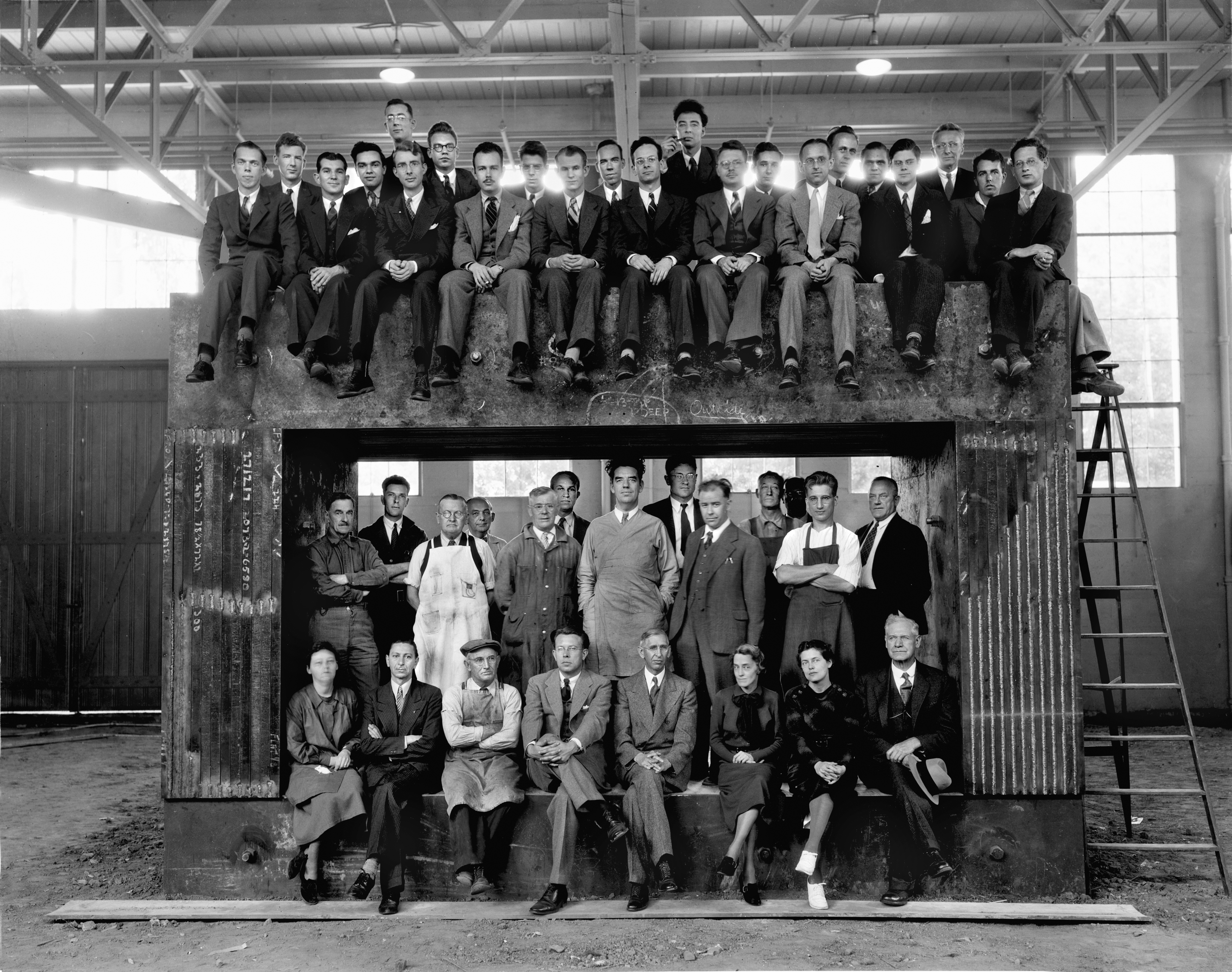 During World War II, Lawrence made key contributions to the Manhattan Project and the development of the atomic bomb. 
Two Department of Energy National Laboratories are named after Lawrence: Lawrence Livermore National Laboratory and Lawrence Berkeley National Laboratory.
"Not only did Lawrence invent the cyclotron, but he also changed the way scientists do research," said Berkeley Lab Director Michael Witherell. "He showed how large teams of scientists working together could make breakthroughs that were otherwise unimaginable."
In addition to the memorial highway, Lawrence was honored with a Legislative Commemoration for "achievements and accomplishments throughout his life and career." With the commemoration, the Legislature also "encourages schools to recognize his achievements, and encourages other recognitions of his life and achievements as deemed appropriate by the state of South Dakota."